Treatments:

IPL Hair Removal
IPL (Intense Pulsed Light) is an innovative, reliable
and safe method of removing unwanted hair for both
men & women. It stands out as the most effective
and least painful method among other hair removal
techniques. When compared to laser treatments,
IPL is gentler on the skin and more versatile in
treating a broader range of skin tones and hair colours.
IPL Skin Rejuvenation
Skin becomes more delicate and sensitive with age,
providing a less effective barrier against harmful effects
and subject to tightness, dryness and redness. IPL skin
rejuvenation treatments induce the underlying dermis
to respond as if it's healing a wound, regenerating the
skin with more collagen and elastin.
Over the course of a complete treatment, your skin
will feel firmer, smoother and with a more even tone.
Blemishes, sun damage, age spots, fine lines, and
many other problems can be diminished.

Other Treatments include
Ultrasound Cavitation
RF Skin Rejuvenation
Cryolysis Lipo
Teeth Whitening
Skin Care


IPL (Intense Pulsed Light) is an innovative, reliable and safe m
Gem and Linds
ERASE-UK
No. 1 Tudor Row
Wade Street
Lichfield
Staffordshire
WS13 6HH
Contact:
Telephone No: 01543 419516

Opening Hours:
Monday - Friday 10:30 - 19:00
Saturday 10:00 - 16:00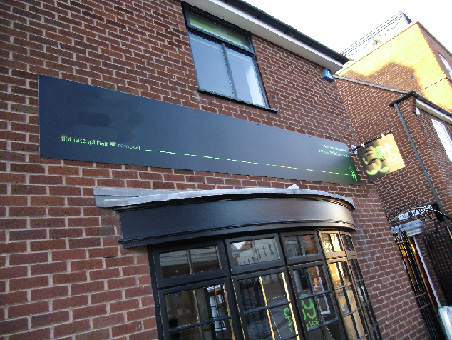 ERASE-UK
in Lichfield
Tudor Row

Book a Patch Test
&
Initial Consultation today!
01543-419516